Walex Computer and Multimedia
Welcome to My World of Technology
This website is built to introduce to our valuable customers how and where they can get good services,and this will be seen on our contact page. And some of our services been rendered will also be shown to them on our photo page.
Amusa Alimi Adewale (MD)
All praise and thanks be to Allah. And may His peace and blessing be on our teacher, model and mentol Prophet Muhammed (SAW), his household, companions and the generality of muslims.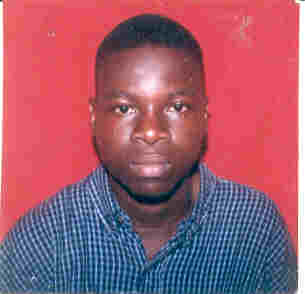 Thanks giving
I will also like to say thank you to our already and incoming customers for their patronage, and may God bless them all.
Some of My Favorite People
Some of my favorite people including friends will be shown on Photo page 2
I thank God
I thank God for been a website builder